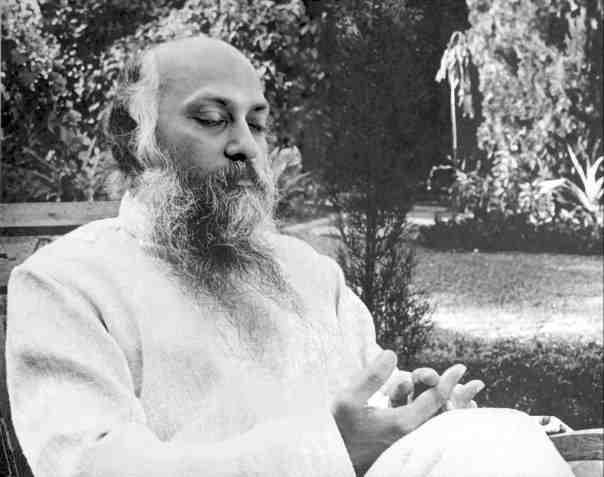 Once I went to address a conference of theosophists. Now, theosophists are people who will believe any bullshit — ANY! The more shitty it is, the more believable. So I just played a joke on them. I simply invented something; I invented a society called "Sitnalta." They were all dozing, they became alert. "Sitnalta?" I made the word by just reading "Atlantis" backwards. And then I told them, "This knowledge comes from Atlantis, the continent that disappeared in the Atlantic ocean."
And then I talked about it: "There are really not seven chakras but seventeen. That great ancient esoteric knowledge is lost, but a society of enlightened masters still exists, and it still works. It is a very very esoteric society, very few people are allowed to have any contact with it; its knowledge is kept utterly secret."
And I talked all kinds of nonsense that I could manage. And then the president of the society said, "I have heard about this society." Now it was my turn to be surprised. And about whatsoever I had said, he said that it was the first time that the knowledge of this secret society had been revealed so exactly.
And then letters started coming to me. One man even wrote saying, "I thank you very much for introducing this inner esoteric circle to the theosophists, because I am a member of the society, and I can vouch that whatsoever you have said is absolutely true."
There are people like these who are just waiting to believe in anything, because the more nonsensical a belief is, the more important it appears to be. The more absurd it is, the more believable – because if something is logical, then there is no question of believing in it.
You don't believe in the sun, you don't believe in the moon. You don't believe in the theory of relativity: either you understand it or you don't understand it; there is no question of belief.
Osho
The Book Of Wisdom