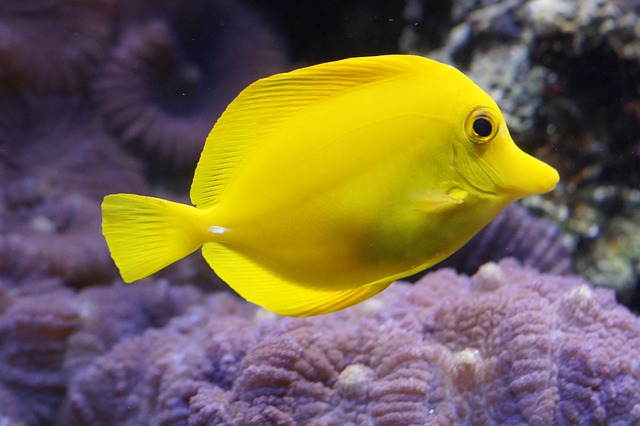 I have heard one Sufi story. Once it happened that a fish in the ocean heard somebody talking about the ocean, and the fish heard for the first time that there exists something like the ocean. She started to search, she started to ask and inquire, but nobody knew where the ocean was. She asked many fish, great and small, known and unknown, famous and not so famous, but nobody was capable of answering where the ocean is. They all said they have heard about it; they all said, "Sometime in the past our ancestors knew it – it is written in the scriptures." And the ocean was all around! They were in the ocean; they were talking, living in the ocean.
Sometimes it happens that the closest, the nearest, is so obvious that you can forget it. The nearest is so near that you cannot look at it, because even to look at something a certain distance is needed, space is needed. And there is no space between you and the divine; there is no space between the fish and the ocean – no gap. The fish is part of the ocean, just like a wave; or the ocean is just the infinite spread of the being of the fish. They are not two; they exist together, their being is joined together. Their bodies may appear different but their inner spirit is one, it is unitary.
The same is the situation with us. We go on asking about God – whether God exists or not – and we argue much for and against. Some believe, some disbelieve; some say it is just a myth and some say it is the only truth, but they all depend on scriptures, nobody has an immediate experience. When I say immediate experience I mean experience that has grown into you, or into which you have grown… intimate, so intimate that you cannot feel where you end and that experience begins.
Vedanta Seven Steps to Samadhi
Towards The Truth