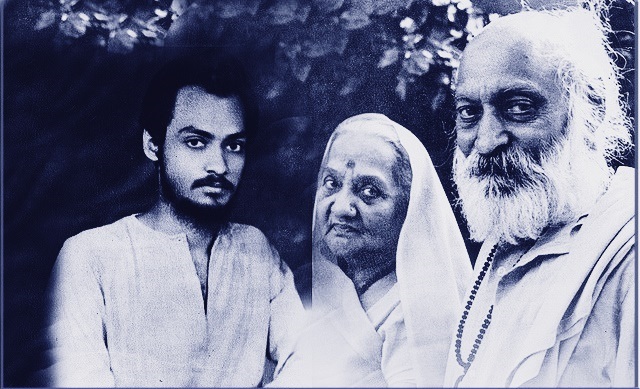 Osho on his golden childhood..
"People used to wonder where I got all the money from to purchase my books, because I had thousands of books. Even when I was just a student in high school I had thousands of books in my house. My whole house was full of books, and everybody wondered where I got all the money from. My grandmother had told me, "Never tell anyone that you get money from me, because if your father and mother come to know they will start asking me for money, and it will be difficult for me to refuse."
She went on giving money to me. You will be surprised to know that even the month she died she had sent the usual money to me. On the morning of the day she died she had signed the check. You will also be amazed to know, that was the last money she had in the bank.
Perhaps somehow she knew that there was not going to be any tomorrow.
I am fortunate in many ways, but I was most fortunate in having my maternal grandparents… and those early golden years."
Osho
Glimpses of a Golden Childhood, Chapter 6