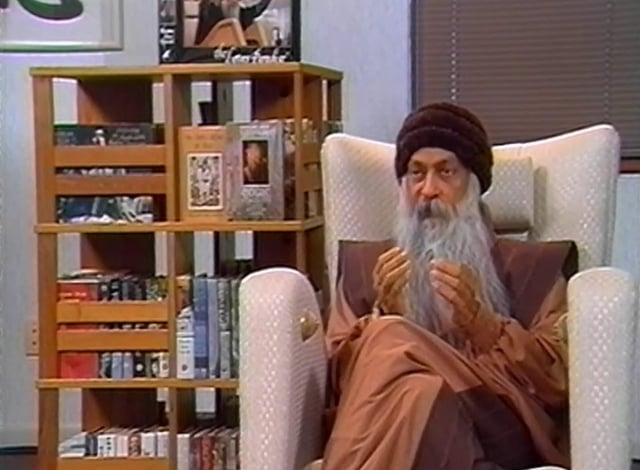 Love has three stages.
First you have to learn to love yourself, because only if you love yourself can you love the other. You have to love yourself so much that love starts overflowing.
Perhaps that is where you are; you need the other. That is the second stage of love.
Loving the other is a difficult job. Loving oneself is simple. Because the other need not fit with you, need not fulfill your expectations; the other may start power trips, ego trips, all kinds of numbers. And you will need love enough not to be dominated, not to be destroyed by the other; otherwise, the other always destroys it.
You have to be so loving that your love transforms the other, to such an extent that you can say the other is not hell. You have to be very articulate, very understanding. It is one of the greatest experiments in life. There is no other experiment which is bigger. You have to love in such a way that slowly, slowly it changes the other person, and the other person starts dropping the effort to dominate, the effort to manipulate. It all depends on your love.
In each case you should remember that you have taken the step. It is your experiment, and you have to be grateful to the other that he is participating in your experiment. If you want your experiment to be successful, then you have to go on loving in spite of the other, not bothering about small things.
Only when you can love the other person to such an extent that it becomes a transformation in him or in her, does the third stage of love arrive.
Then it is not a question of two persons loving each other; then it is love which engulfs two persons and the two persons become, in a certain deeper sense, one whole.
Osho
(From The Osho Upanishad)