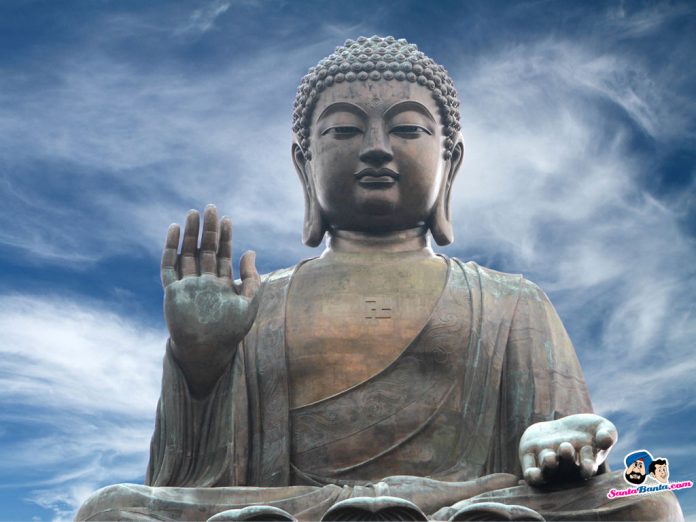 All great religious teachers, compared to Gautam Buddha, fall very short. They want you to become followers, they want you to practice a certain discipline, they want you to manage your affairs, your morality, your lifestyle. They make a mold of you and they give you a beautiful prison cell.
Buddha stands alone, totally for freedom. Without freedom man cannot know his ultimate mystery; chained he cannot move his wings into the sky and cannot go into the beyond. Every religion is chaining people, keeping some hold on them, not allowing them to be their original beings, but giving them personalities and masks – and this they call religious education.
Buddha does not give you any religious education. He wants you simply to be yourself, whatever it is. That is your religion – to be yourself. No man has loved freedom so much. No man has loved mankind so much. He would not accept followers for the simple reason that to accept a follower is to destroy his dignity. He accepted only fellow travelers. His last statement before dying was, "If I ever come back, I will come as your friend." Maitreya means the friend.
Osho
The Empty Mirror