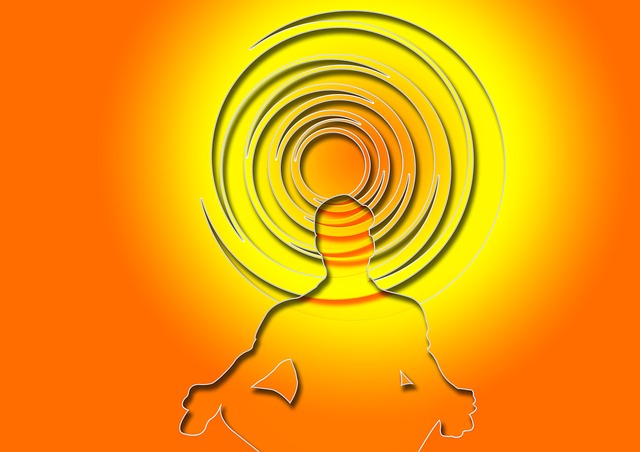 The word 'PSYCHOLOGY' is being used all over the world absolutely wrongly, but when something becomes conventional we forget.
Even the very word PSYCHOLOGY indicates not something about the mind but about the PSYCHE. The root meaning of PSYCHOLOGY is "The SCIENCE Of The SOUL."
It is NOT The SCIENCE Of MIND. And if people are honest, they should change the name, because it is a wrong name and takes people on wrong paths. There exists no psychology in the world in the sense of a science of the soul.